Sunshine Coast Shuttle Services
Sunshine Coast Shuttles is a transportation shuttle service based in the upper Sunshine Coast in Powell River, British Columbia. The views along the Sunshine Coast Trail may be serene but the roads to get there can be remote. Whether you are heading out for that once in a lifetime camping trip with your friends, checking out the world famous Sunshine Coast Trail or just heading back to your home in the middle of paradise, we get you here…
Check out all of our services!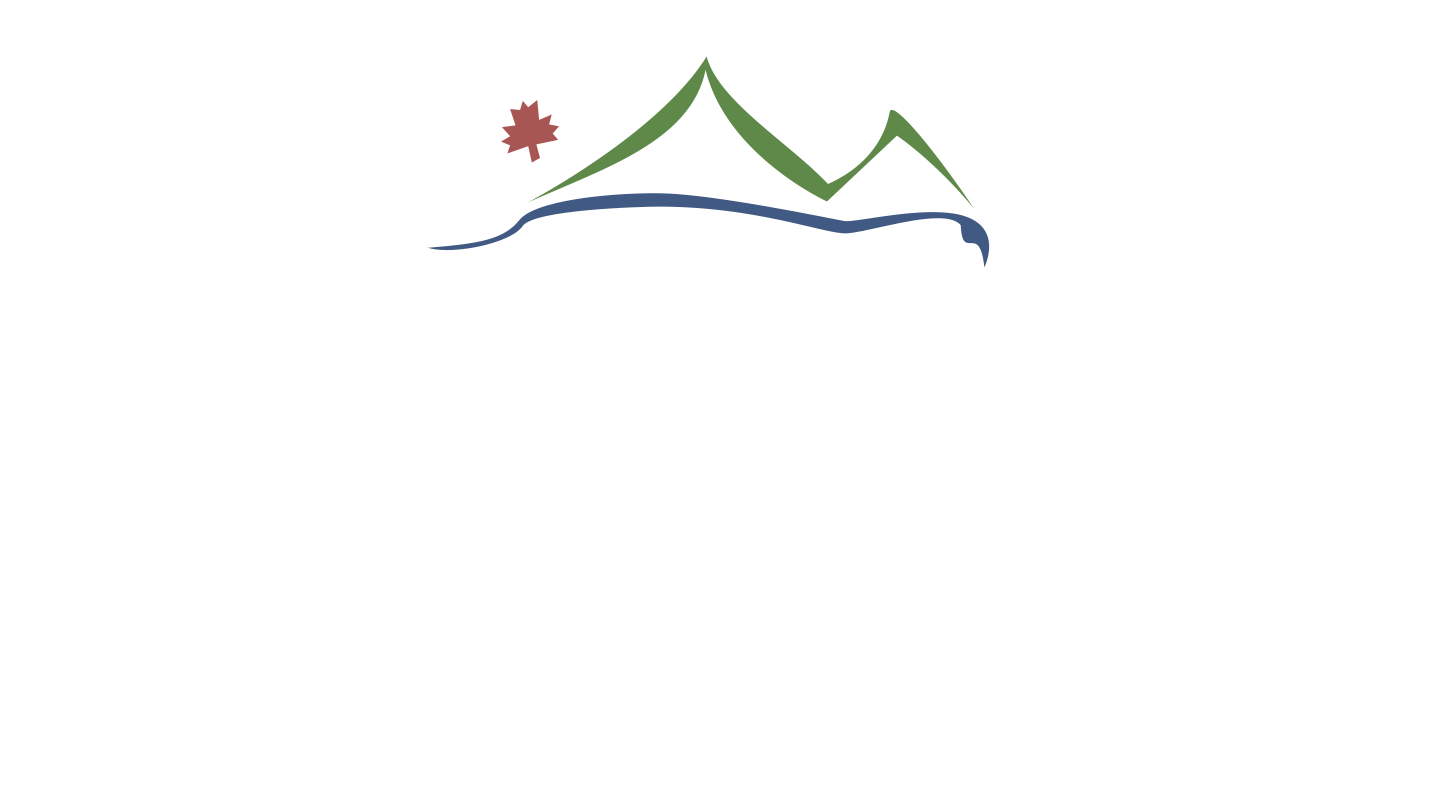 History
Sunshine Coast Shuttle began as a volunteer shuttle vehicle for the Sunshine Coast Trail (SCT) Marathon Shuffle in May, 2016.
The growing popularity of the 180km SCT proved the need for a shuttle service, and Sunshine Coast Shuttle hit the (logging)road on October 1st, 2016.
Much of the credit must be given to Eagle Walz, co-founder/architect/author of the Sunshine Coast Trail, for the opportunity to shuttle nature seekers explore our amazing backyard.
A percentage of earnings from SCT hikers will be donated to Powell River Parks and Wilderness Society (PRPAWS).
PRPAWS members also receive 10% off Sunshine Coast Shuttle fares. Become a PRPAWS member today!
Sunshine Coast Trail Maps
The Sunshine Coast Trail is huge! Spanning across over 180km, it's the longest hut-to-hut hiking trail in Canada.  Check out these maps to get a detailed view of all of the areas that make up this amazing region in Canada.
Sunshine Coast Shuttle
Sunshine Coast Shuttle (SCS) is deeply rooted in Powell River and the Sunshine Coast of British Columbia, providing shuttle and related services to those interested in hiking and exploring remote areas of the Sunshine Coast.
Utilizing and giving back to local sources for services and products, while providing guests with a quality experience is very important to SCS.